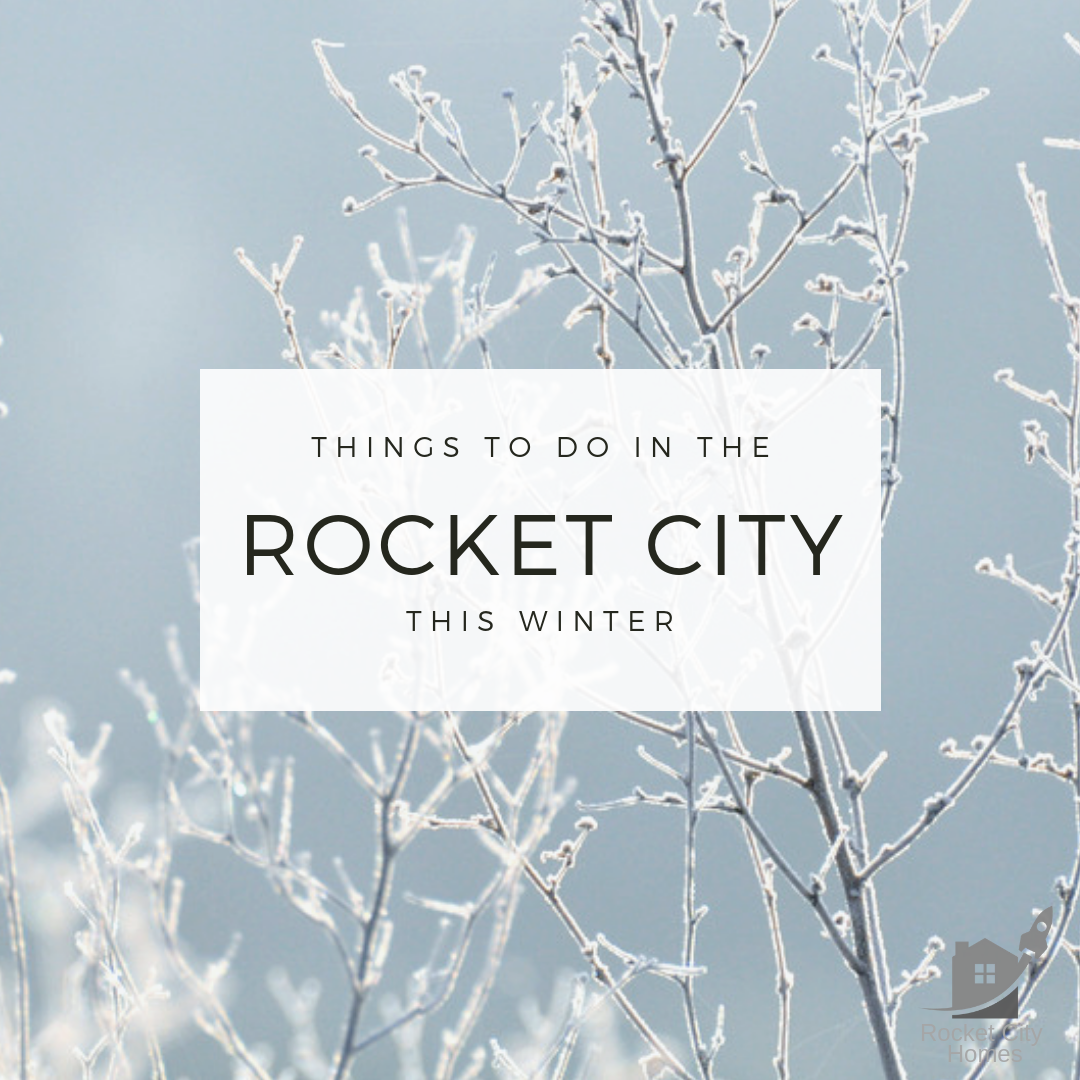 When the temps start dropping around here, we tend to want to hibernate inside. But once the thrill of hot cocoa by the fireplace wears off, we like to frequent some local places where we can have fun but stay warm! Here are just a few of our favorites:
Cinemark Bridge Street (Monaco)
You could spend the entire day here! There is plenty of food, drink and movies.
Public Library
With several locations around Huntsville, Madison and the county, there is likely a location near you.
Huntsville Museum of Art
Spend the day checking out the latest exhibits.
Monte Sano Cabin
For a weekend getaway, rent a cabin to relax in with a nice cozy fire and a good book.
Hotel + Room Service
Why wait to go out-of-town to have some hotel fun? Find a hotel with an indoor pool, order some room service, and enjoy!