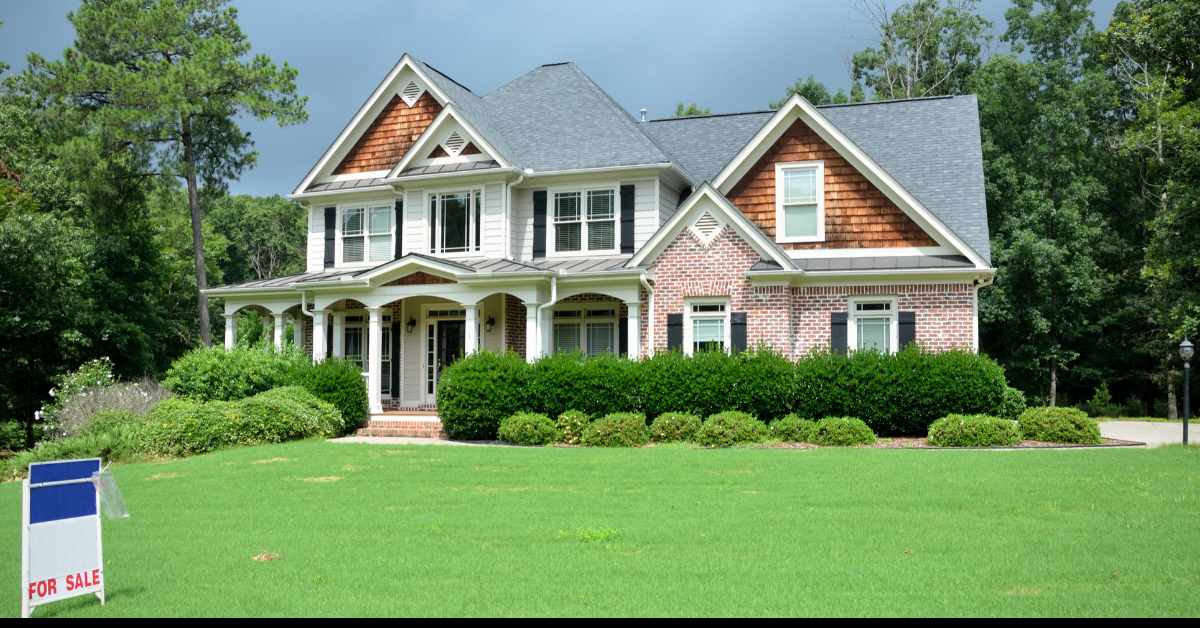 Are you waiting until the first of the year to sell your home?
There are many great benefits to selling in the fall and winter! Here are some of the reasons why:
Buyers are Motivated!
Many people are up against deadlines as the year ends (leases ending or job changes), and they are ready to act fast, which is good news for you!
There's Less Competition!
The real estate market will be flooded with homes come spring! Since new listings are fewer during the fall and winter, you have a better opportunity to stand out in the crowd.
There are Tax Breaks!
You get tax benefits when buying a home and many buyers are out there looking to seal that deal before 2018 ends!
The Holidays are Coming!
Life is crazy busy during the holiday season, but most people also have a little more time off from work during this season too! Many people will be scrolling their phones, so don't miss the opportunity to let them see your home for sale.
Well, what are you waiting for? If you are thinking of buying or selling this year, connect with us! We'd love to discuss the right game plan for you.